Our mission is to provide optimum natural health to all our clients and educate everyone about the necessity of natural and holistic healthcare services. We provide services in a very comfortable and leisurely atmosphere. You will find countless opportunities to explore and experience your body's vast potential to heal.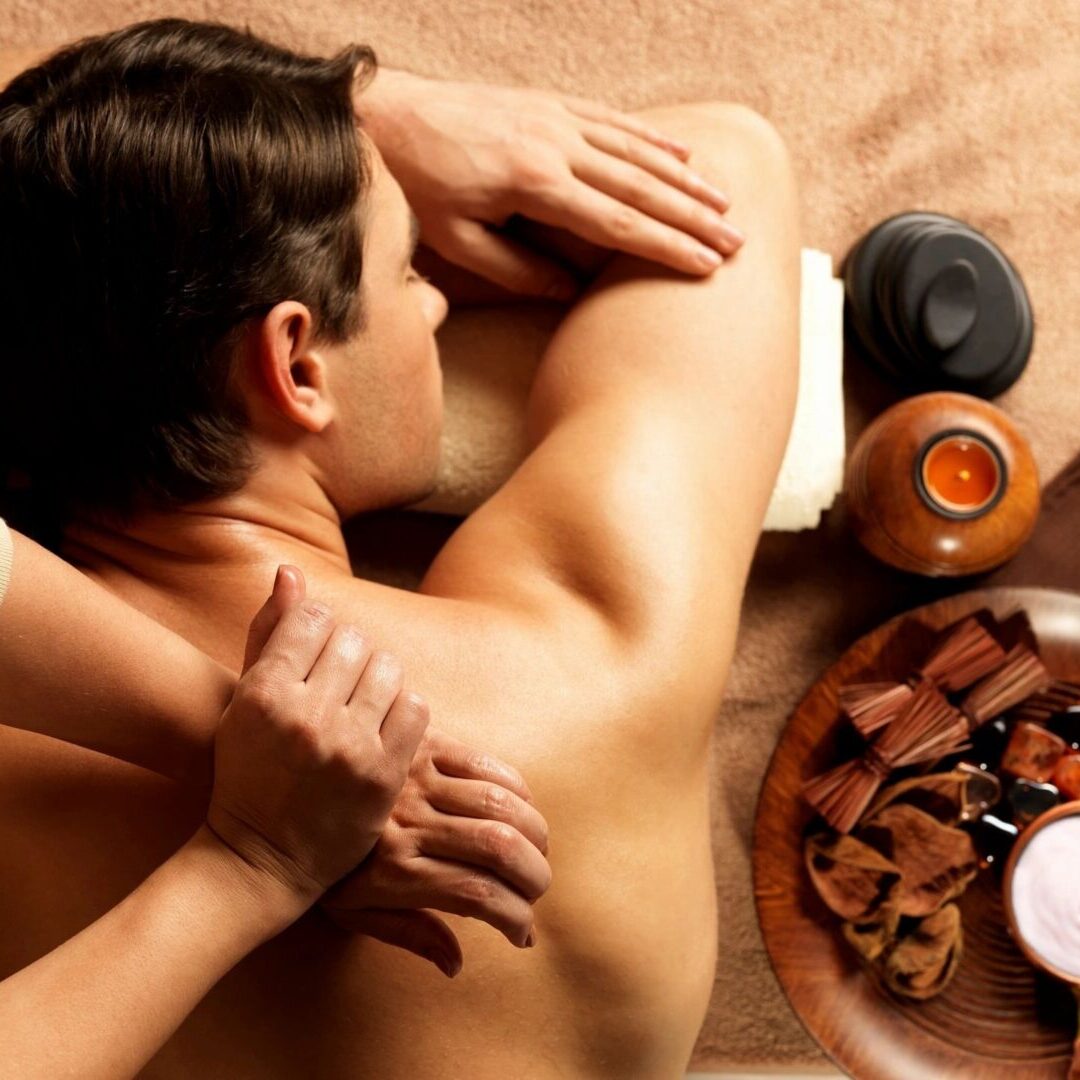 Along with a comprehensive and integrative approach to wellness, we offer
Our chiropractic treatment follows progressive techniques and procedures to treat the cause of the pain. It helps relieve neck pain, back pain and heals any other injuries. For adjustments, we use
Bliss wellness specializes in medical massage focusing on the area of the body that needs treatment. We offer a one-hour Swedish massage for relaxation and rejuvenation.
Deep tissue massage is available upon request. Get in touch to know more.
Reiki is a natural healing technique first developed in Japan in the early 20th century. Energy flows through our body, and Reiki works to heal the disrupted flow.
It is a powerful healing tool for the mind, body, and spirit. It channelizes energy to deficient chakras and eliminates negative energy.
PEMF uses healthy electromagnetic frequencies to enhance overall health and wellness.
We offer our clients the tremendous benefits of this magnetic therapy with our new NRG/Magnacharger Pro/XL Pro Pulsed Magnetic Cellular Exerciser.
Our Pro version creates a fully adjustable pulsed magnetic field for a wide variety of applications.
Call us to schedule a session now. You can reach us at (845) 471-7850 or send an email to [email protected].