Enter As a Client,
Leave As a Friend
Rejuvenate Your Health with Natural and Holistic
Healthcare Services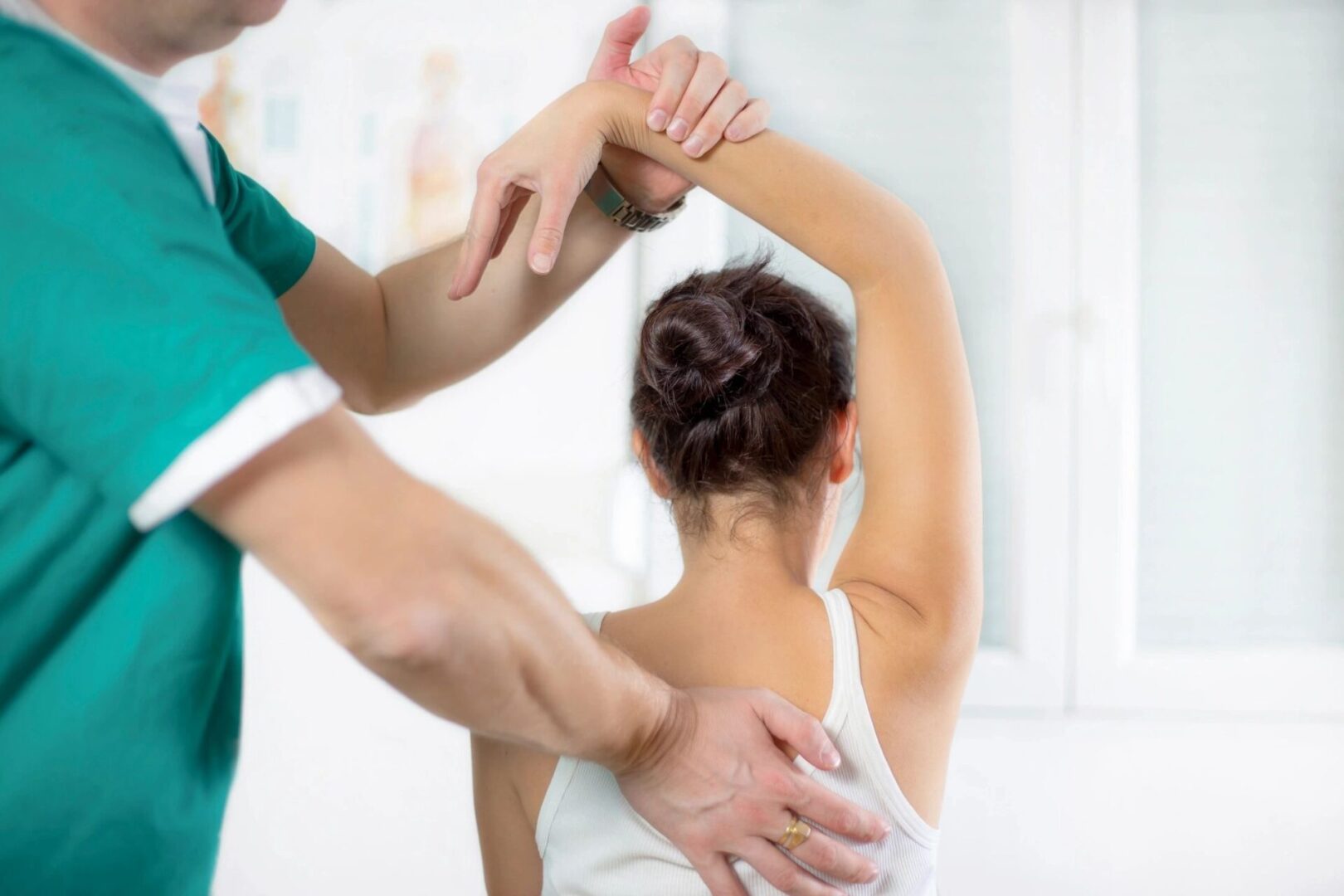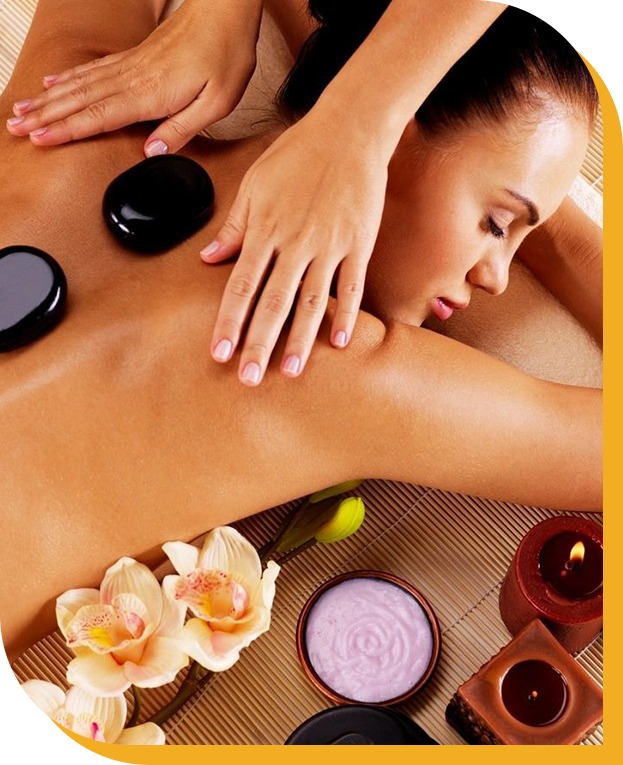 Chiropractic,
Massage Therapy &
Reiki Services in NY
Established in 1988 by Dr. Christopher Blisko, Bliss Wellness offers natural health and alternative holistic healthcare services in Hudson Valley, New York. We provide a safe, effective, drug-free treatment and prevention approach to help you take the next step towards restoring, maintaining, or improving your wellbeing, health, and vitality.
We invite you to expand the experience of your body's natural ability to heal and lead a healthy life. Come and join us on the path to a healthier, happier, & more balanced you.
Professional and
Compassionate Healers
Our highly-skilled, experienced, and dedicated staff is compassionate healers committed to improve your health and increase your overall enjoyment of life.
We explain how our care services work and give you a complete evaluation to see if our solutions are fit to address your needs and customize the treatment plan accordingly.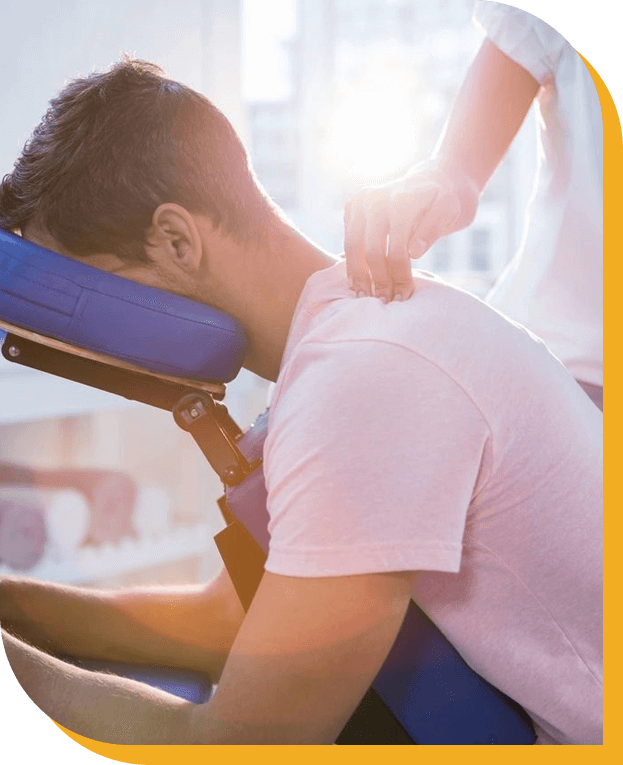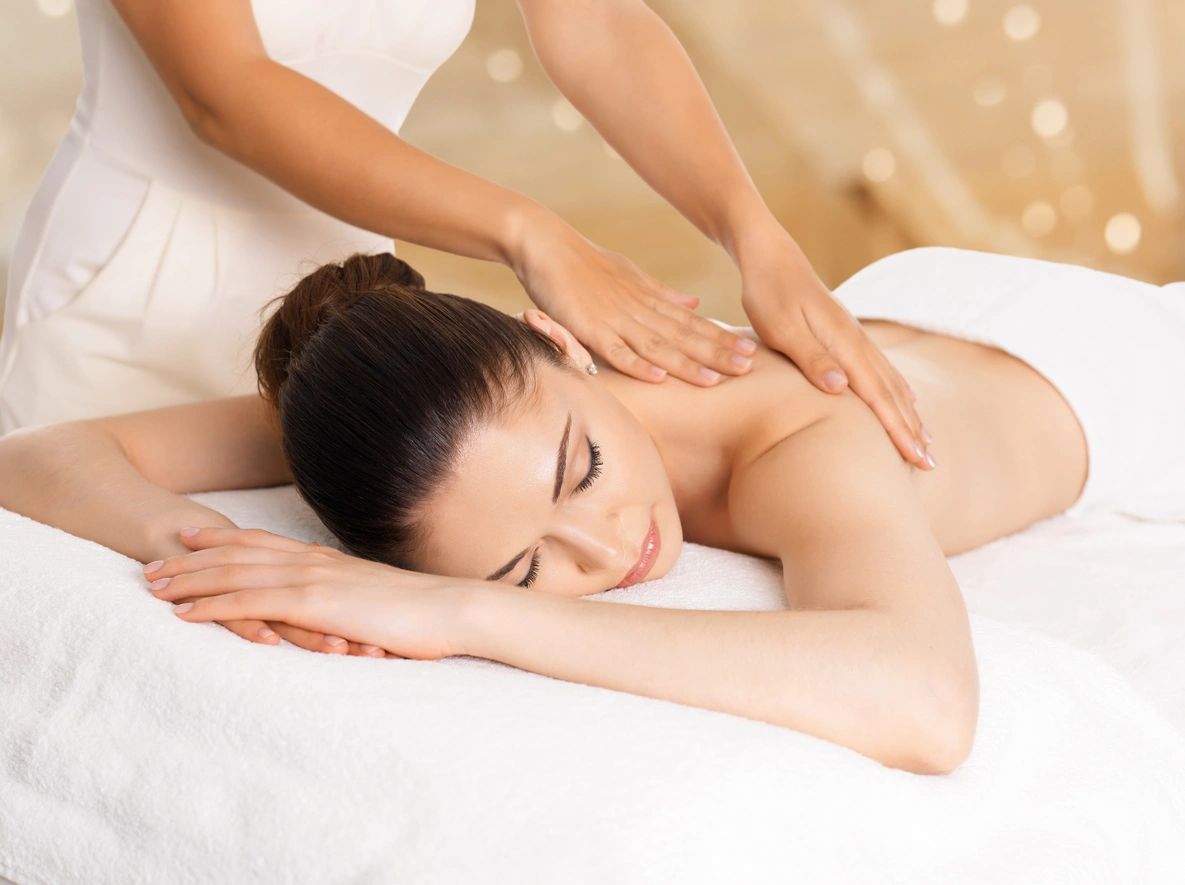 Overview of
Holistic Healthcare
Holistic treatment is an approach where mind and spirit are considered and the body in preventing, diagnosing and treating any illness. It searches for the original cause of the disease as a key to prevention rather than simply treating symptoms and encouraging patients to tap into their power to bring about self-healing. It treats the entire person and not just a disorder.